Collars, Leads & Harnesses
A cat collar and identification tag is the simplest and most economical way to make sure your cat finds a way back to you if they get lost. Even if you have an indoor cat, it's important for them to be easily identifiable if they should get out of the house. If you want to try taking your cat for a walk, you'll need a leash and harness combo.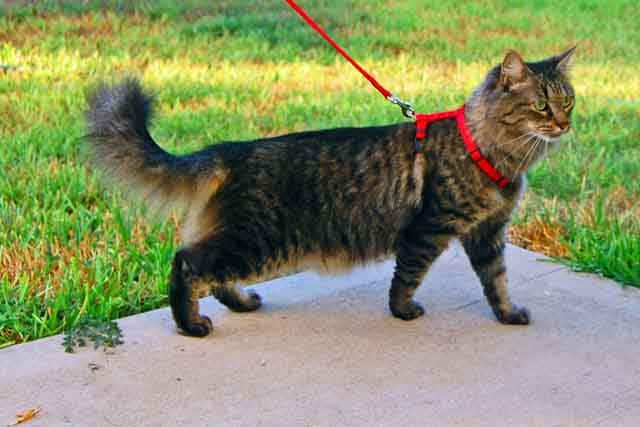 Show Filters
Showing the single result
Shop allforpets.com.au for cat leashes and harnesses to keep your adventurous cat safe while out and about. A cat collar is not just an opportunity for an additional accessory. While your fabulous feline can make the ultimate fashion statement with designer cat collars, the most important function a collar will ever serve is as a cat ID tag. Keep your kitty's face off those lost posters with cute cat collars that attach to identification tags. With a proper cat collar, you don't have to live in fear as your outdoor kitty enjoys the freedom that comes with exploring the great outdoors—and your indoor kitty can be identified if he gets out accidentally.